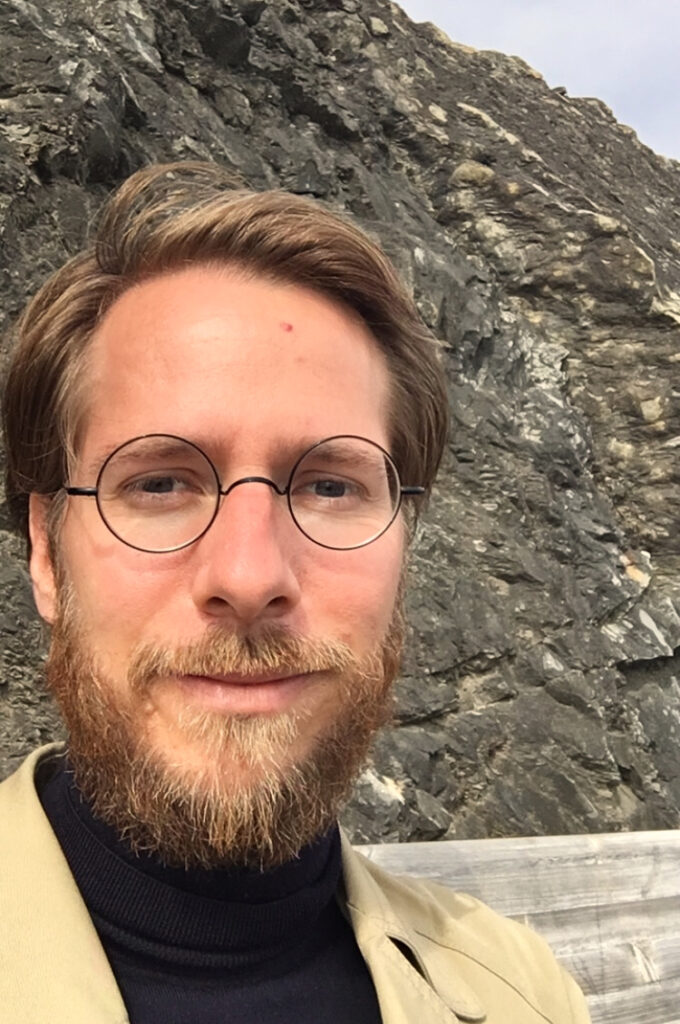 Biography
Jacob Eriksen (1985, Denmark) is a sound artist, researcher and lecturer living in Berlin. His work oscillates between artistic experimental practice and theoretical conceptualisation, which in combination constitute a breeding ground for knowledge production and creativity. His sound art, conceptual art and musical experiments addresses the crossovers between order and chaos, synthesis and organism, repetition and difference, the human and non-human. He is currently undertaking his doctoral candidature in sound studies and sonic arts at Berlin University of the Arts.
Long term collaboration with performance artist and psychologist Diana Ø. Tørsløv Møller: At the Limits of Perception and Cognition.
As an artist he has exhibited and performed internationally: transmediale (DE), Harmos Plural (PT), MIASTO:Wro (PL), STRØM (DK), Spektrum (DE), Petersburg Art Space (DE), Castrum Peregrini (NL), iMAL (BE), MMIFF (PT), Veilinggebouw De Zwaan (NL), Eavesdrop Festival (DE), Akademie der Künste (DE), Zwitschermaschine (DE).
Affiliations
Sound Studies and Sonic Arts, Berlin University of the Arts.
The New Centre for Research & Practice
Berlin Research Colloquium Sonic Thinking.
Education
Doctoral candidate in Sound Studies and Sonic Arts, UdK Berlin, 2023
MA in Sound Studies, UdK Berlin, 2015
BA in Musicology, University of Copenhagen, 2012
Studies in Philosophy, York University, 2011